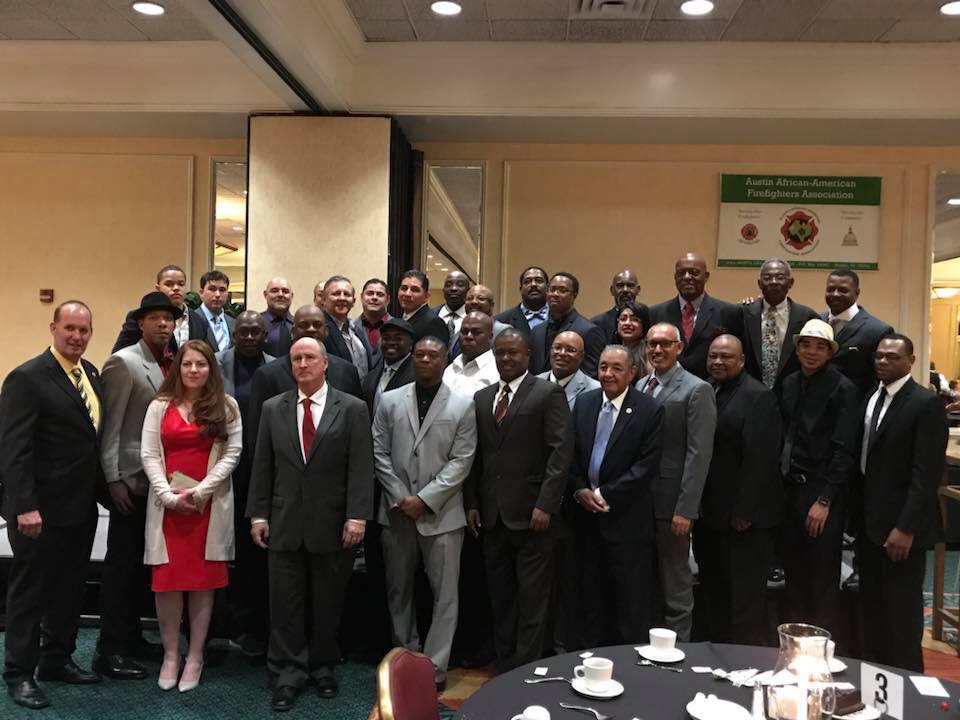 The 15th Annual Austin Firefighter's Ball
January 26, 2019  6:00pm | Crowne Plaza Hotel
A wonderful scholarship fundraising event for both Firefighters and the community. This occasion is open to the community and is a fund-raising event that benefits the Ed Bridges Scholarship Fund. An exquisite meal, awesome keynote speaker, cash bar, vendors, and a photographer will be available for photos. Attire is semi-formal.
Dance starts at 9:30pm!
Radio Promo: Coming Soon
---
TICKETS
Vendors and Sponsors can register by clicking the Register Now! link above.
---
KEYNOTE SPEAKER
We are pleased to announce that Mayor Steve Adler will he the keynote speaker at the 2019 Austin Firefighters Ball.
Mayor Adler was sworn into office in January 2015 and has focused primarily on Austin's growing affordability crisis and worsening traffic.
On affordability, Mayor Adler and the Council created a 6% homestead exemption in 2015 to provide a property tax break to homeowners, raising it to 8% in 2016. Under Adler, the Council also increased the senior and disabled property tax exemption to $82,500 in 2016 and to $85,000 in 2017, and approved a settlement with Austin Energy in August 2016 that lowered electric rates for everyone in town. Also in August 2016, HUD Secretary Julián Castro recognized Mayor Adler for completing the Mayors' Challenge to End Veteran Homelessness. In April 2017, the Mayor and Council adopted the Strategic Housing Blueprint that set a strategic goal to create 60,000 housing units affordable to households at 80% of median family income. In June 2017, Mayor Adler and County Judge Sarah Eckhardt unveiled the Austin Metro Area Master Community Workforce Plan to lift 10,000 local residents out of poverty and into middle-income jobs over the next five years. [more]
---
SPONSORS/VENDORS
Click on the registration link above to access sponsor and vendor options. Vendor fee is $50.00 + $3.00 processing fee. (Sponsor Levels/Details)
Current Sponsors
Titanium
Platinum
Gold
Silver
Bronze
Star
………………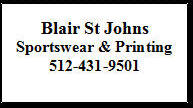 Current Vendors