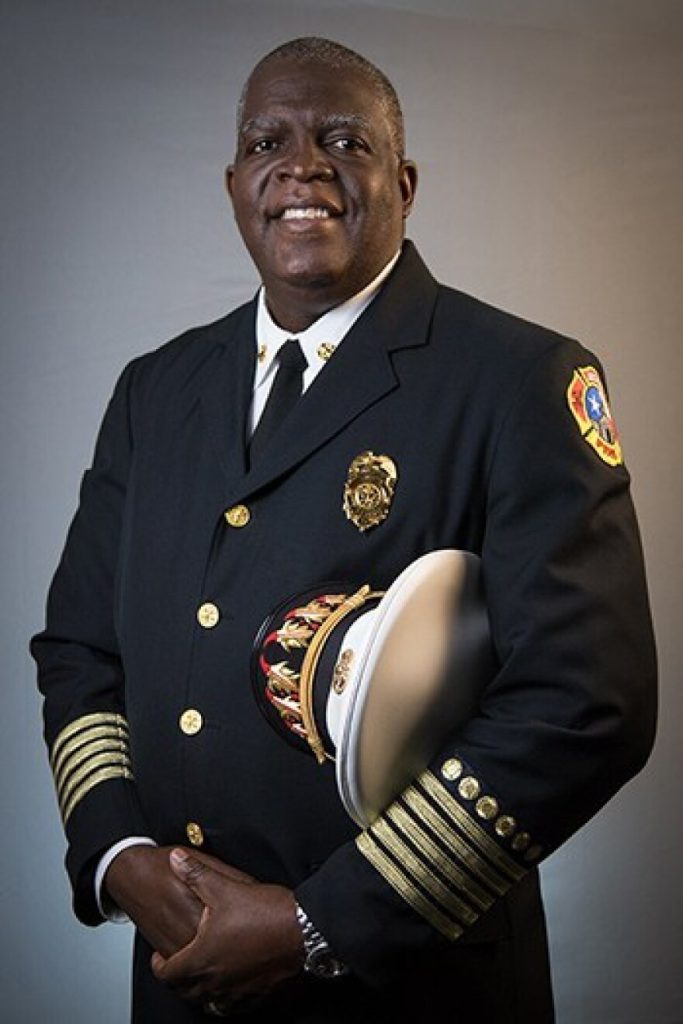 Baker has more than 30 years of experience as a firefighter in the Atlanta area, most recently serving as the fire chief for the Atlanta Fire Rescue Department.
"I'm excited to announce Joel Baker as my selection to be the new fire chief and I look forward to welcoming him to the City of Austin," Austin City Manager Spencer Cronk said. "Chief Baker's dedication to public service, vast experience, and demonstrated leadership in Atlanta are all reasons I am proud to have him lead our fire department to keep our residents and community safe. I am grateful to the stakeholders and the community for their contributions to the hiring process."
Baker began his fire career with the East Point Fire Department, an Atlanta suburb, in 1986. Two years later, he joined the Atlanta Fire Rescue Department. During his career in Atlanta, he served as lieutenant in the field operations division and the fire training academy, captain of the department's hazardous material technical rescue unit, deputy fire chief for airport operations, assistant chief to the office of support services.
Baker served in the Marines before beginning his firefighting career. Additionally, he served for 10 years in the Navy Reserve. He has an associate degree in applied fire science, bachelor of science in human resources development, and master of public administration.
Joel Baker will be the Austin Fire Department's first African-American fire chief | kvue.com